PHP Errors and warnings can be turned off through your Hosting Accounts Control Panel.
To disable/enable your account's PHP errors, access your Control Panel and locate the PHP Configuration menu. You can also just type "PHP" into your Search Bar at the top of your Control Panel page.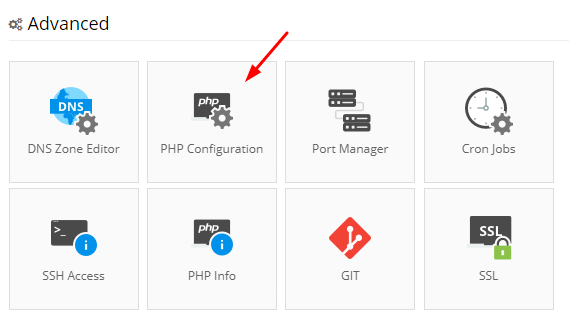 Access the PHP Configuration menu, search for the Display Errors field and choose to enable/disable it. Once that's done, hit Save at the bottom of the menu.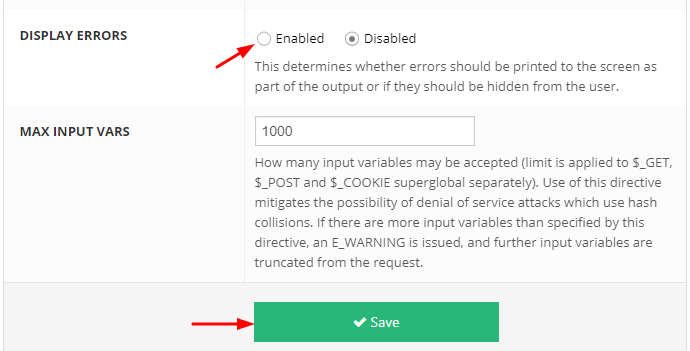 Notes:
It's highly recommended to turn this option to Disabled once all of the issues on Your website where fixed, so Your visitors do not spot any errors. Keeping this option Enabled could cause security issues as well as make your website look unprofessional. PHP errors and warnings are also stored in the .logs folder, which can be accessed either via your FTP or File Manager.