SFTP stands for "Secure File Transfer Protocol". It provides completely secure file transfers from your local computer to your FTP server.
We do provide SFTP access with our Premium and Business hosting packages. If you want to login without password please go to control panel -> "SSH" icon and add your public key.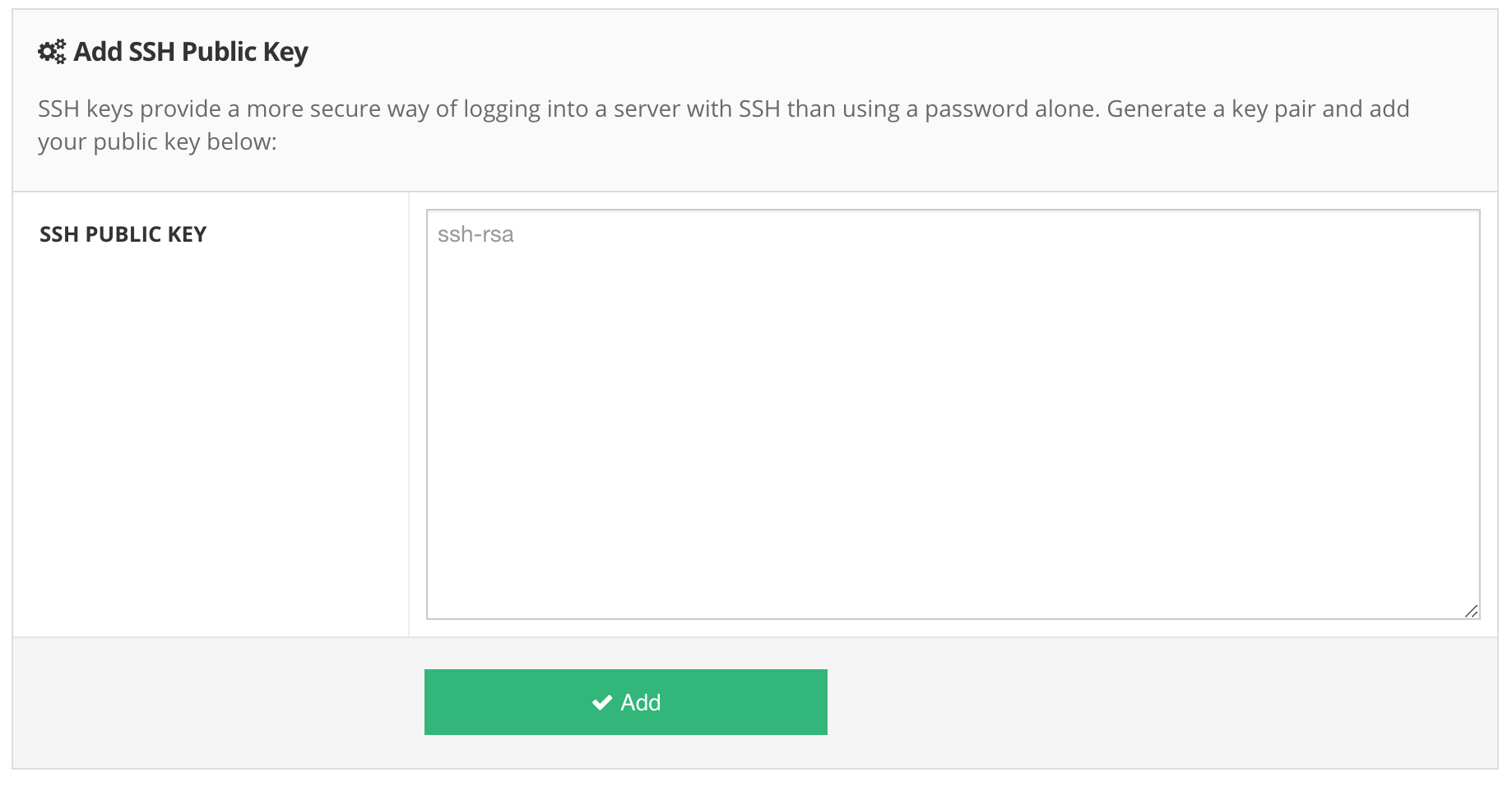 IMPORTANT: SSH access must be enabled in order to connect over SFTP.