You can forward any incoming emails to one of your Email accounts to another Email account. To set up a forward from one email account to another, access your Control Panel and locate the Email Forwarders menu.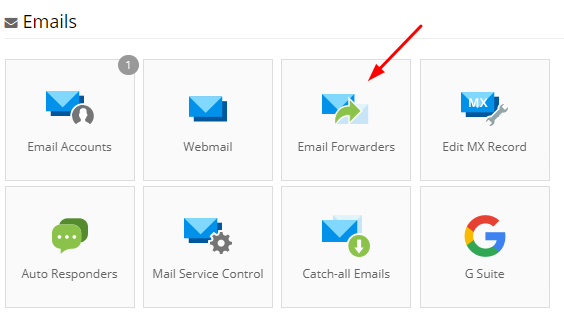 In the Email Forwarders menu, you will notice the Create an E-mail Forwarder section. You setup the email forward here. Make sure the email account is created first, before you setup a forward for it.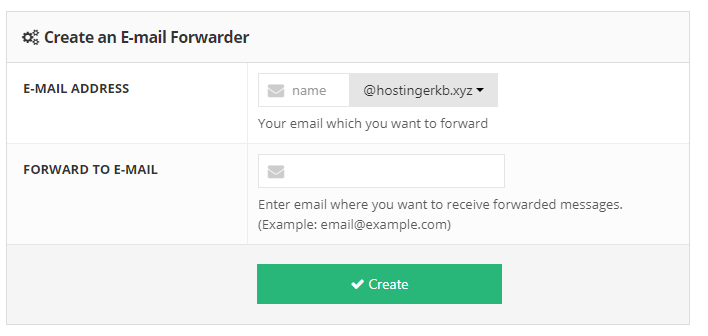 If your forwarder is not working, please check whether you have these emails created and if your domain nameservers and MX records are pointing to Hostinger correctly. If you still have some problems, please contact us via livechat or submit us a ticket and we will help you right away!