You can integrate AdSense with your Zyro website very easily. This feature is available in your Website Builder's Advanced section. Just hover your mouse over Advanced and drag-and-drop AdSense into your website. This field will have your AdSense adds.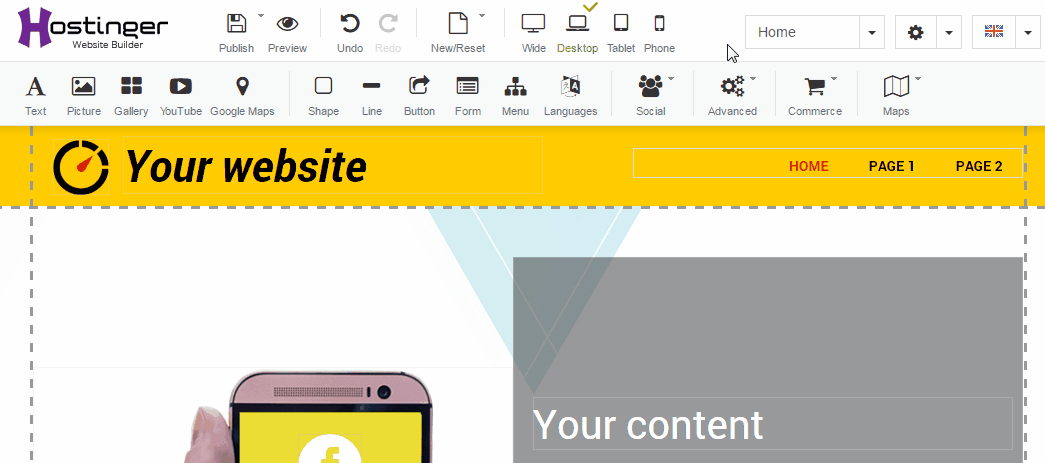 Double-click the new field to edit its options. You can paste your AdSense HTML code there as well as change the field's size.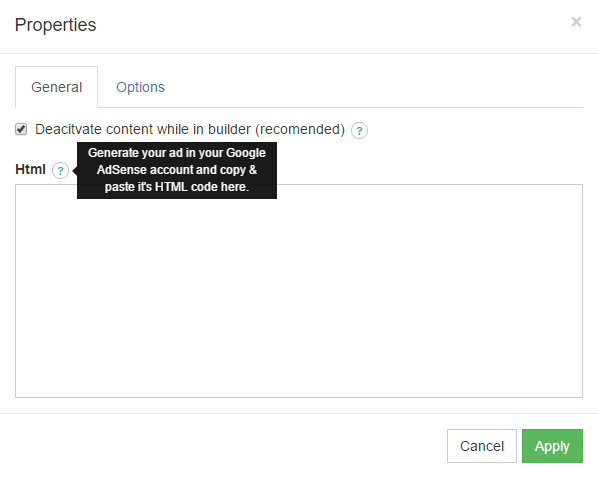 Notes:
If you do not have an AdSense account and an HTML code generated, just head over to https://www.google.com/adsense/start to get started.