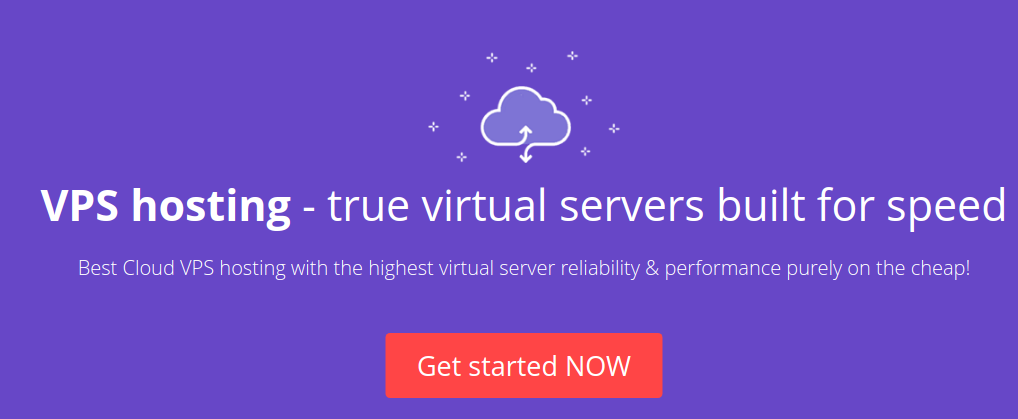 If you have decided to buy a VPS package, this can be done at - https://www.hostinger.com/vps-hosting
By default, you could potentially configure almost anything on VPS server as long as you have knowledge on how to do it since it provides almost complete freedom when it comes to resource limit management.
You must always take into consideration what kind of website (or server) you wish to be hosted on your VPS. If you plan to have a simple website or mailing system, I would recommend using cPanel/WHM or Webmin templates (CentOS 6 with cPanel and WHM or Debian 7 with Webmin/Virtualmin/LAMP):
1) cPanel template offers much more user-friendly interface and has more integrated features and you would almost never be forced to use command line in order to configure or solve issues related to your VPS. However, you must keep in mind that this template requires additional cPanel/WHM license to be purchased. You may check the pricing here: http://cpanel.com/pricing/
2) If you do not wish to pay additionally for the license, you may use Webmin Operating System since it is free to use and it provides all the essential features required to host a website on VPS server.
In any case, if you experience issues during the data transfer on either of those VPS templates, we will always be here to help you on the way.
Also, we do have a lot of tutorials for VPS that are located here - https://www.hostinger.com/tutorials/vps/