In order to change nameservers on your 1and1.com domain, please login to 1and1.com members area and follow these steps:
1. Click on Domains from Control Panel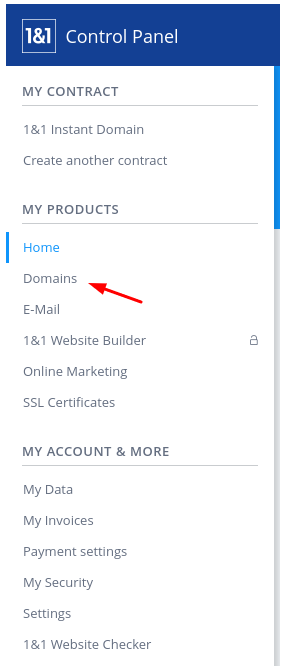 2. Select the domain you want to change the nameservers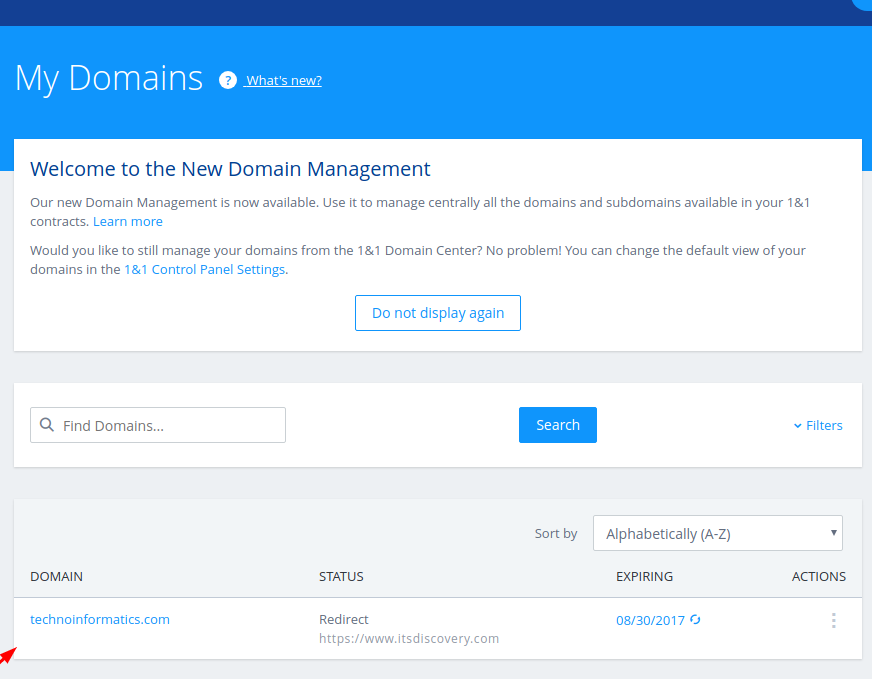 3. Click on Advanced settings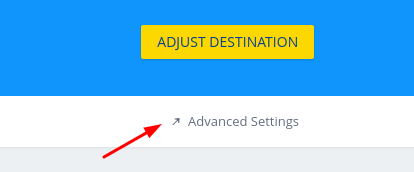 4. At the very a bottom you will see Edit DNS Settings

5. Select to use "Other nameservers" and update your nameservers and save.

Keep in mind that it can take up to 48 hours for the new nameservers to propagate.