To add an SPF record, you will need to navigate to your Control Panel's DNS Zone Editor section.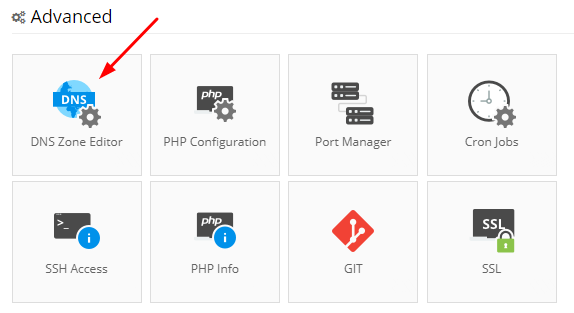 After that, look for the TXT (Text) section and select the option to Add SPF record.

You will then see a confirmation message stating that the SPF record has been successfully created.
The newly created SPF record will be shown in the TXT (Text) section of your DNS zone editor.