In order to receive mail by Hostinger mail server, you need to access your domain DNS zone editor by going to your Control Panel and point your MX record to this address:
mx1.hostinger.[countrycode]
[countrycode] - this is the Hostinger domain name extension you have your website hosted on, for example, if your website is in Hostinger.com, you should use .com. If you are using Hostinger India, you should use .in.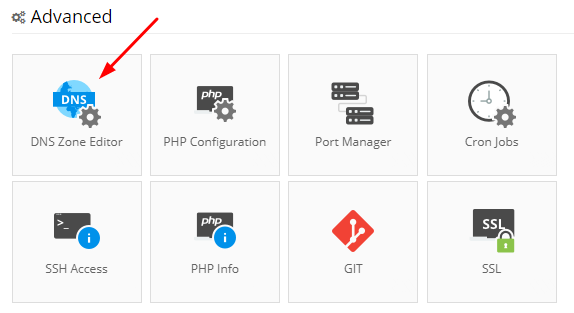 Everything should be looking like in the picture below:

By the way, here is a detailed tutorial on how to use Hostinger DNS Zone Editor - https://www.hostinger.com/tutorials/how-to-use-hostinger-dns-zone-editor