Security has always been a major cause for concern when surfing the web. Hasn't it?
Secure Sockets Layer, or SSL, is a security protocol that uses modern encryption to send and receive sensitive information all over the internet. It works by creating a secure channel between a user's browser, and the website's server to which the user wants to connect to. Any information that passes through this channel is encrypted at one end and decrypted upon receipt on the other end.
Websites can enable SSL by acquiring an SSL certificate. Websites using SSL are also identifiable via their use of the https protocol, instead of http.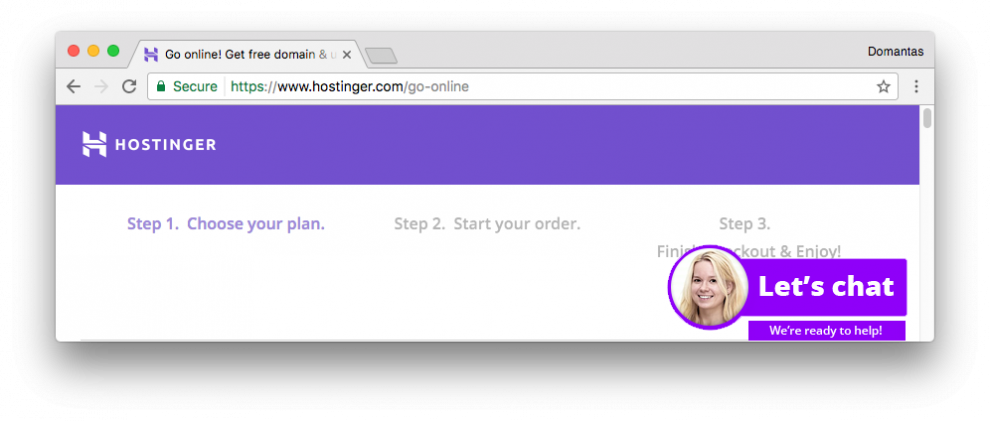 Benefits of SSL
SSL can be greatly beneficial for both the end user and website owner. Users have become more aware of the importance of the internet security over the past few years, which means SSL could prove to be highly advantageous for any modern website.

1 – With SSL your Website looks more professional
E-commerce websites whose business model is based on utilizing highly sensitive information, such as credit card details. PCI (Payment Card Industry) standards require that online payments through SSL have, at the very least, 128-bit encryption. This makes online transactions as safe as possible – a great advertisement for your business' brand.
2 – Encrypts information
The primary impetus for using SSL is its robust security offering. SSL makes sure that every packet of data exchanged between the user's browser and an SSL-enabled website is protected by state-of-the-art encryption techniques. This means that in the event of an unwanted party getting a hold of this data, the useful information is rendered unreadable by means of said encryption.
3 – Google Loves sites using SSL
Some companies spend a ton of resources on SEO (Search Engine Optimization) without realizing that simply enabling SSL can give their site a ranking boost on Google Search. A website having SSL will be ranked higher than the one not having it on Google Search. According to MOZ, half of Google results are HTTPS and this number will continue to increase! :)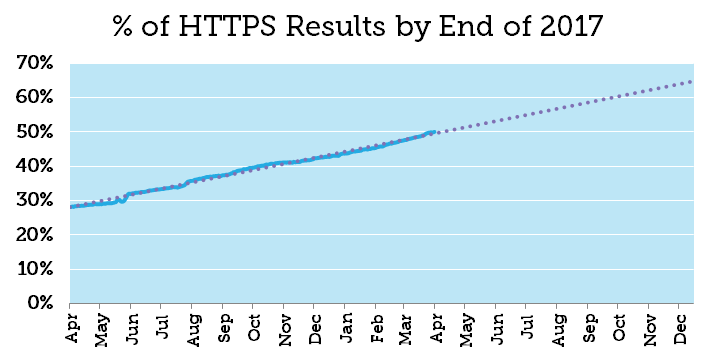 You can get your SSL package by going to your Control Panel -> SSL