If you are looking to start an e-shop or e-commerce website, we have a huge list of scripts available for installation within a few clicks. To begin, navigate to the Auto installer section within the Website category in your hosting control panel.

Once you are there, locate the E-Commerce and Business section and you will see a huge list with most popular scripts, such as PrestaShop, Abante Cart, Zen Cart, Magento, osCommerce and much more.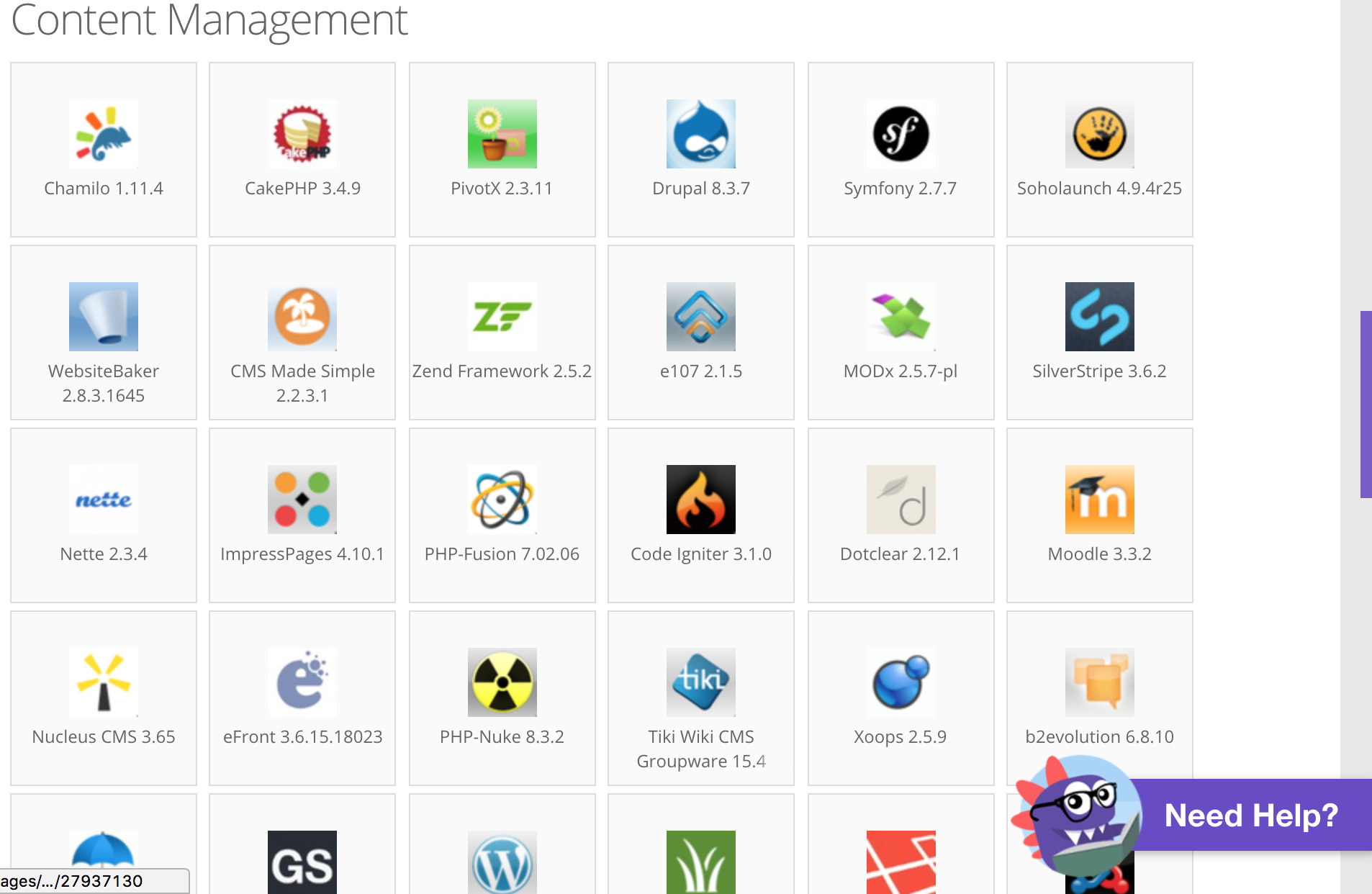 If you are running WordPress, then you can use WooCommernce plug-in to set up an online store. A step by step WordPress WooCommernce tutorial can be found here.
P.S. In case your desired script is not on the list, there is a big chance that you will still be able to install it manually.