Your MySQL Database information (including your Hostname) can be located in Your Control Panel.
Access your Control Panel and search for the MySQL Databases menu.

As an alternative, you can use the Search Bar to find MySQL Databases section quicker.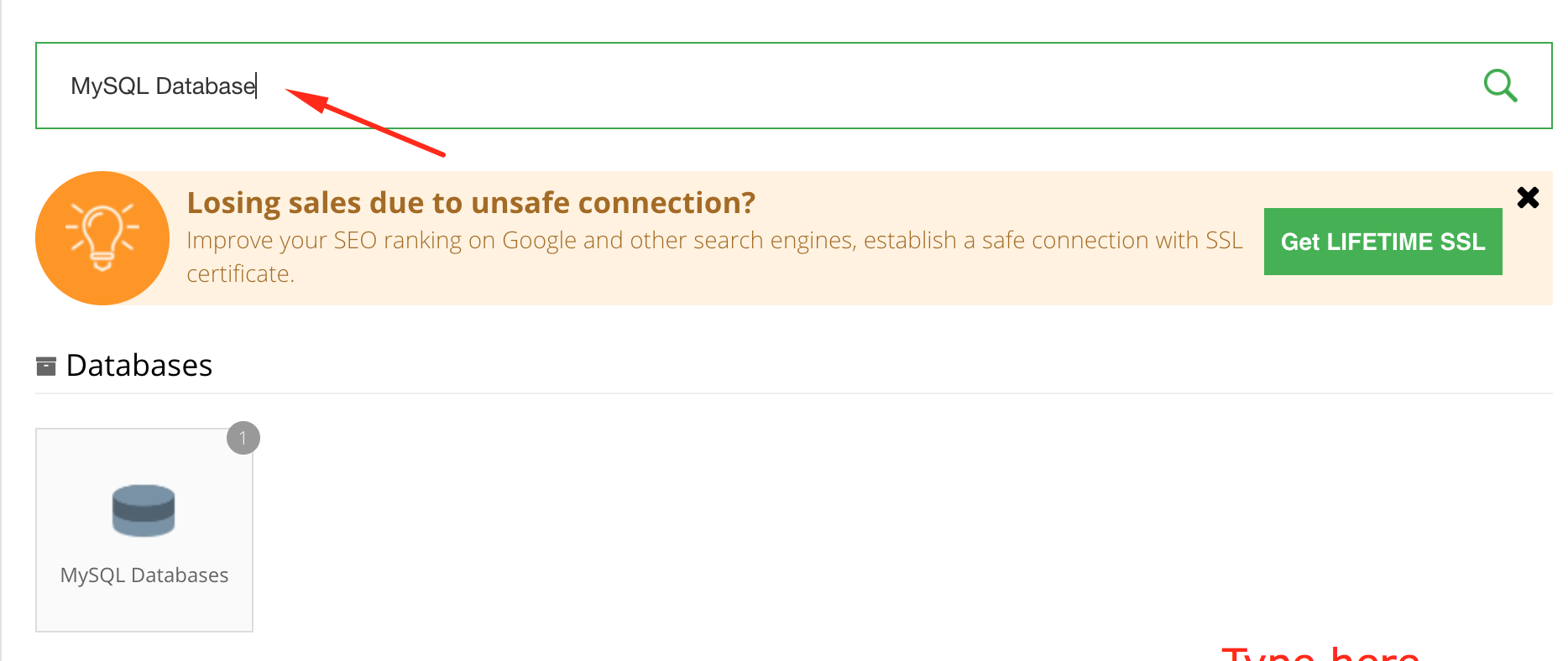 Your MySQL Database information can be located at the bottom of the newly opened page. Note the MySQL Host section, as it represents your MySQL Database Hostname.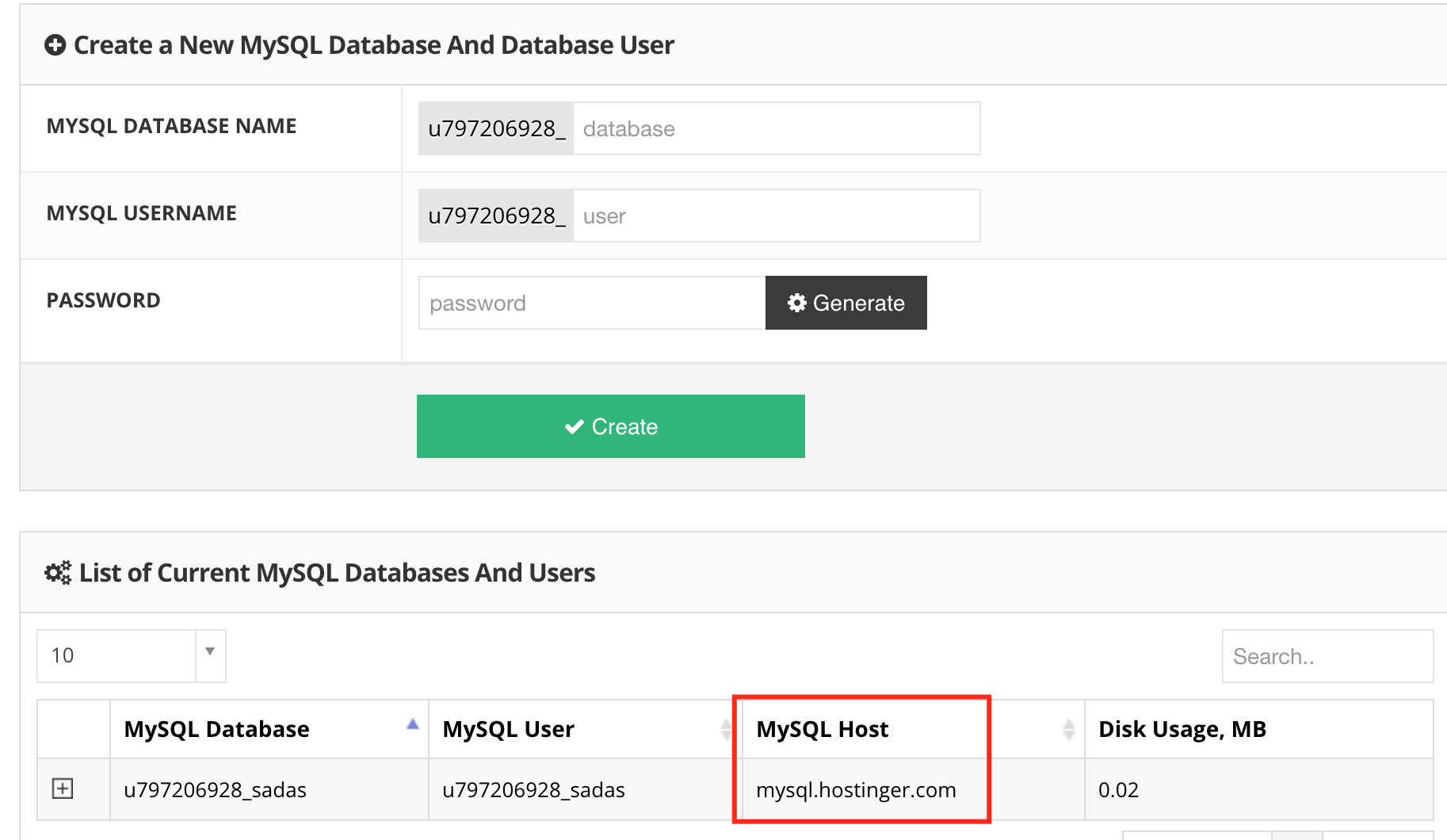 If your List of Current MySQL Databases is empty, you need to create a MySQL Database and User first.
Notes: